DOT r.f. - The Association of Drama and Theatre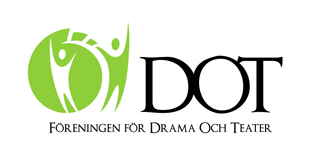 Welcome
DOT is a drama pedagogical competence center that arranges drama and theatre education for all ages, ranging from children to seniors. We hold historical time-travel workshops at museums around Helsinki; audience development workshops in cooperation with different theatres and museums; Theatre In Education (TIE) programs, as well as tailor-made drama workshops for a wide range of occasions.

DOT is interested in new transsectoral forms of work in schools, institutions of Fine Arts and cultural centers. We hope to create new forms of practice and collaboration where applied drama, pedagogy and community development meet.
--------
DOT was established in 2006 on the initiative of Anne Sandström. The current personnel consists of drama teachers, actors and others working actively with drama in education.
For any further questions or enquiries, please don't hesitate to contact us!
Autumn 2023
Current projects and performances: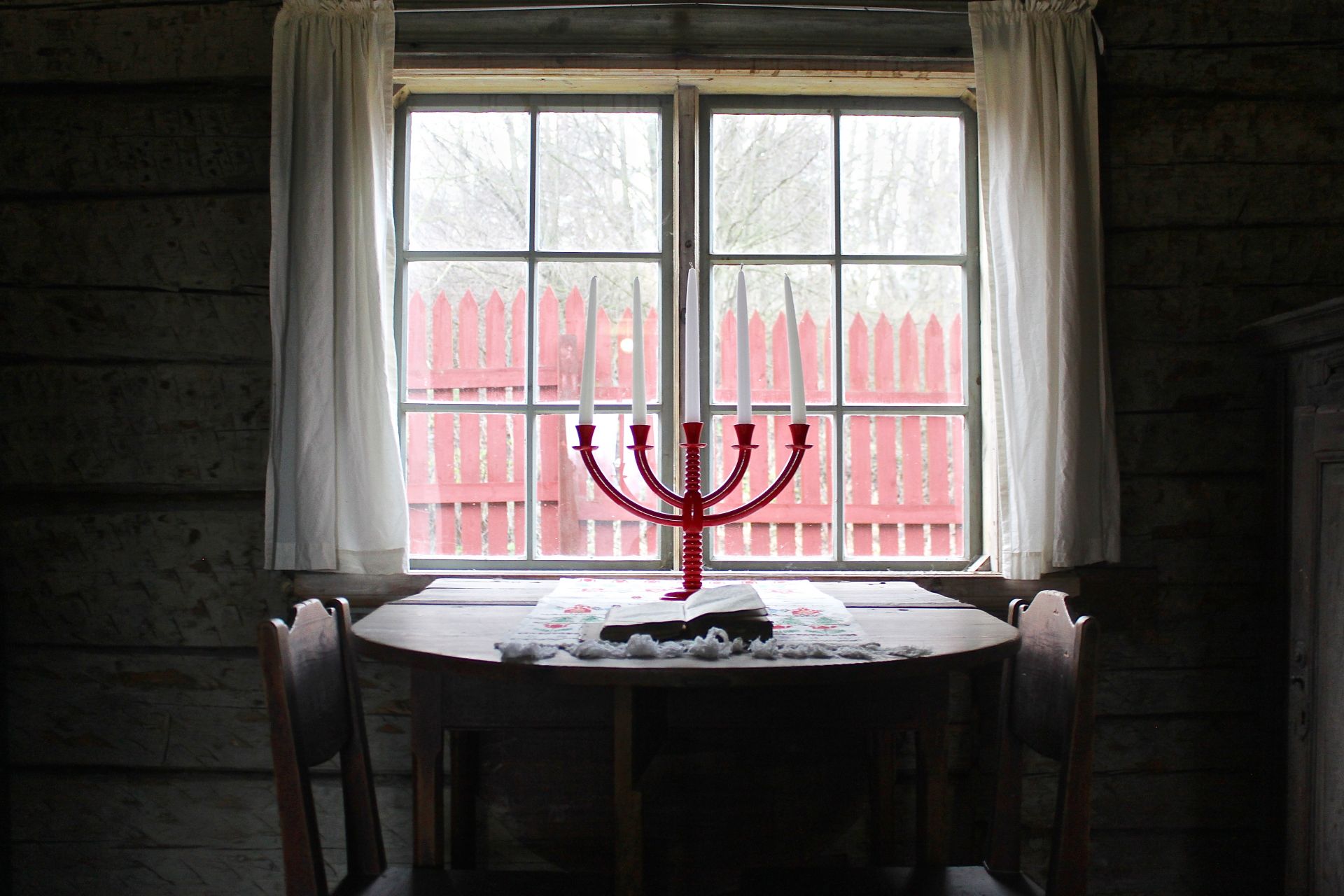 The Christmas path at Herttoniemi Manor Museum
Welcome to celebrate Christmas like Finns did in the olden days. The event is free of charge and consists of music and theatre performances, historical characters, a Christmas market and much more. The performances will be in Swedish and Finnish, no knowledge in these languages is required for participation.
Date: 9.12.2023 12 pm - 4 pm
Address: Herttoniemi Manor Museum, Linnanrakentajantie 12, 00810 Helsinki
Past projects and performances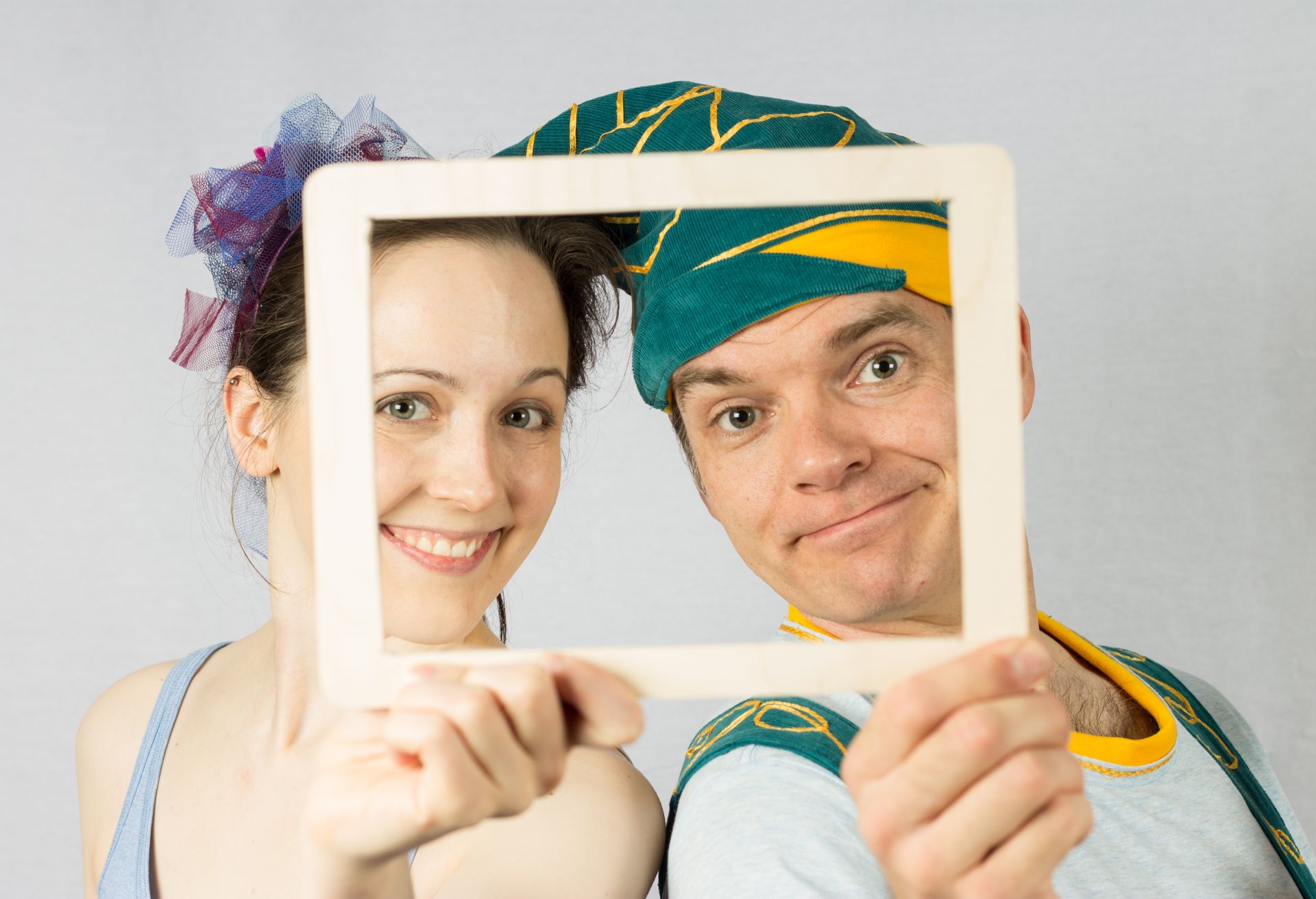 DOT, Neuvokas perhe and Yksi elämä proudly present:
Vita&Mini - a performance for children about health and wellbeing
The performance is non-verbal and suitable for 5 - 10 year old children. It deals with themes such as food and eating, movement and screen time. The performance will visit day care centres and schools from November 2015 onwards.
The production collaborates with LillaLuckan and is supported by the Ministry of Education and Culture.
For more information: anne.kuusisto(at)sydanliitto.fi or info(at)dotdot.fi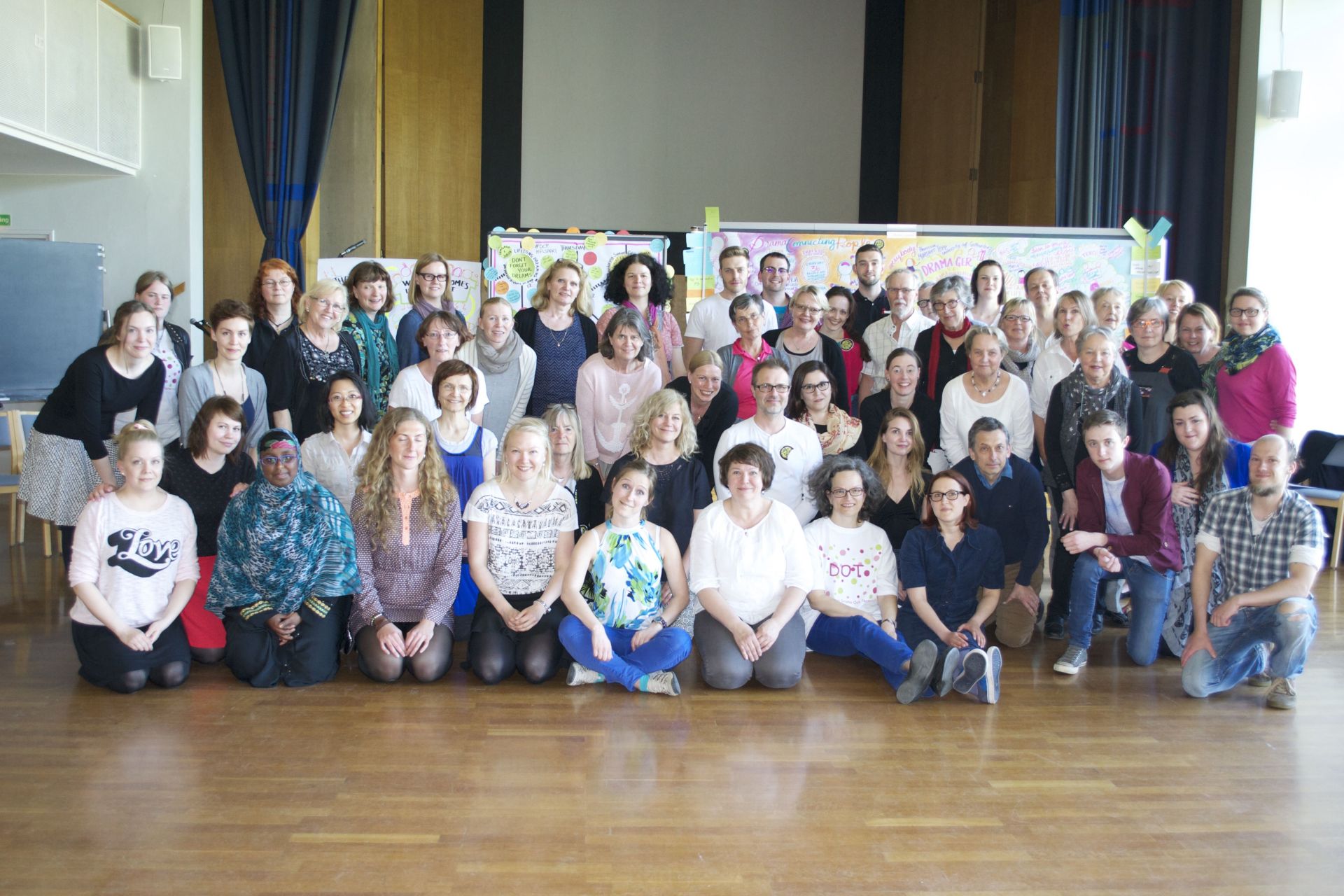 Seminars 2015:
DOT is participating in
Drama Connecting People,
a Lifelong Learning Programme EU Project.
More on DCP here:
https://dramaconnectingpeople.wordpress.com/project-brief/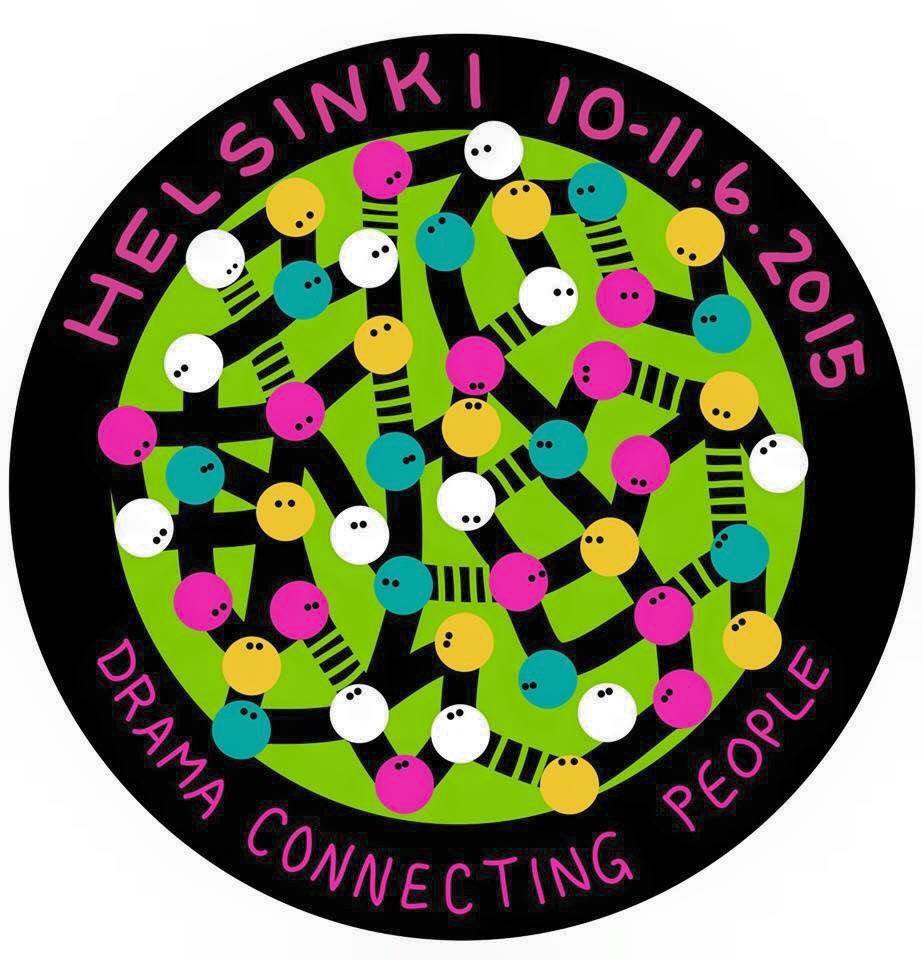 Image: Raquel Benmergui

The upcoming seminar, themed
DRAMA IN SENIOR CARE
will be held in Helsinki
on 10 - 11 june 2015.
DOT and other organisations behind the project will present as well as provide practical examples of drama projects involving senior citizens or care of the elderly. Established projects and activities by other actors, organisations, cultural workers, students or care professionals are also to be presented. The seminar is open for all those interested in this field of work.